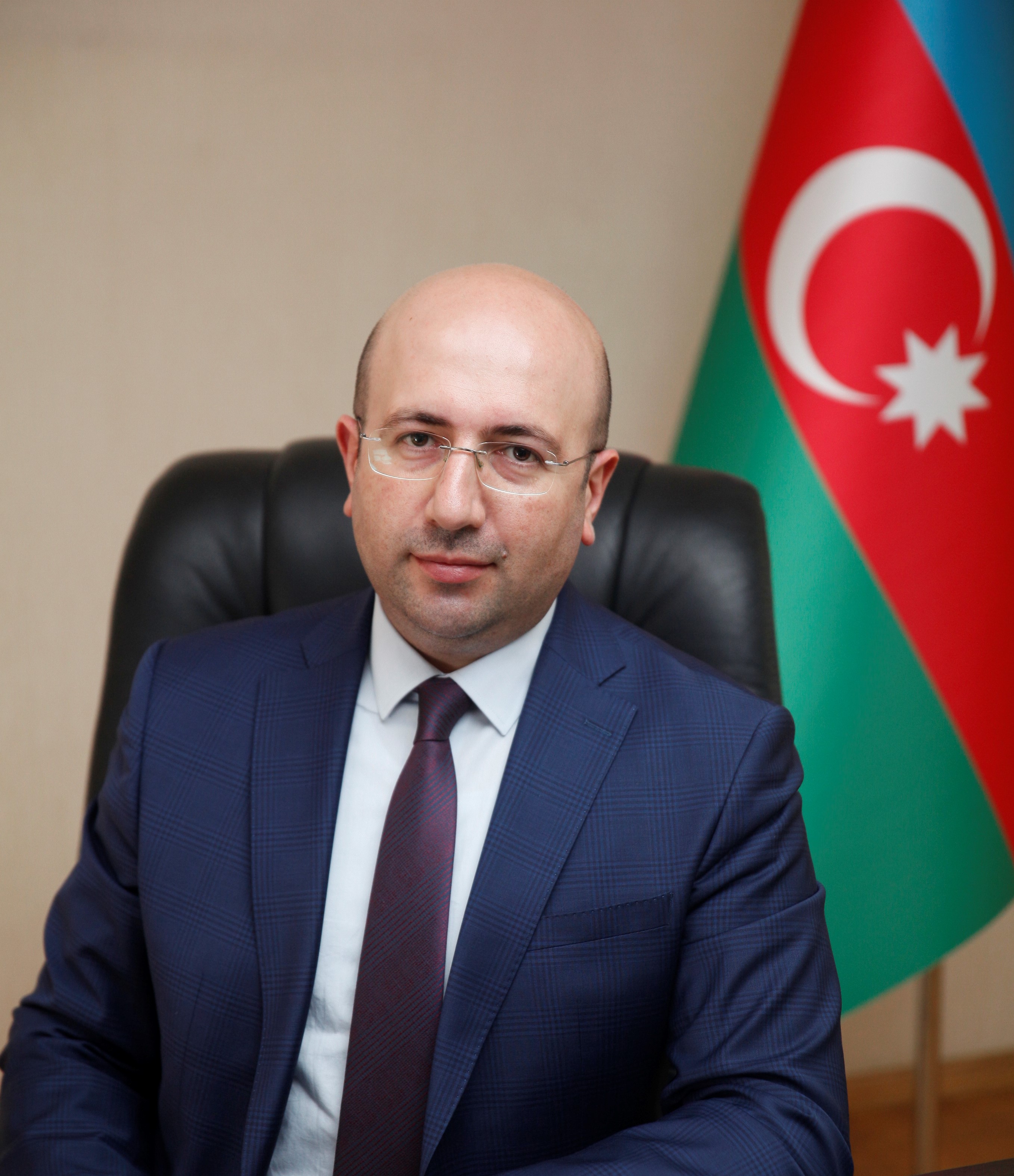 Mr. Anar Guliyev, the Chairman of the Committee congratulated the builders on their professional holiday
Dear Builders!
On behalf of the staff of the State Committee on Urban Planning and Architecture of the Republic of Azerbaijan, I sincerely congratulate you on "Builders' Day" and wish You a long life, good health, and success in your honorable work for the progress of our country.
By the Order of the President of the Republic of Azerbaijan, Mr. Ilham Aliyev, dated December 16, 2009, April 10 of each year is celebrated as the "Builders' Day" in our country. This is a manifestation of the special attention and care of the country's leadership to the Azerbaijani builders and the work of these professionals.
Demonstrating true professionalism and patriotism in the implementation of large-scale construction work carried out in the country in recent years, the builders have played a decisive role in changing the face of the capital Baku and our regions. Combining personal qualities such as simplicity, diligence, high professionalism, responsibility, the builders spared no effort to create material values and pass them on to future generations. Along with the unique historical image of our country, the color, richness, and modernity elements of Azerbaijani architecture are reflected in various buildings, which are the result of the hard work of our builders, and excellent construction projects have been implemented, which are among the pearls of world architecture.
Under the leadership of the victorious Supreme Commander-in-Chief of the Armed Forces of the Republic of Azerbaijan, Mr. Ilham Aliyev, extensive reconstruction work has begun in our liberated lands - our native Karabakh - as a result of the brilliant victory of our Brave Army. I am confident that our valuable builders will duly fulfill their mission in the reconstruction and beautification of our lands freed from enemy captivity and will contribute to the return of new life to our historical lands. The builders, who are working hard for the further modernization of our country, will play a decisive role in restoring and modernizing the image of our regions and settlements, which have been devastated by the enemy for many years, demonstrating real selflessness in carrying out large-scale construction work. I am sure that the Builders' Day, which has become a symbol of unity of these professionals with the initiative and support of the President, will be remembered this year in a special mood, with magnificent new urban projects under the motto "Great Return". I sincerely congratulate you on your professional holiday and wish each of you good health, inexhaustible energy, and new achievements in your hard work!
Anar Quliyev
Chairman of the State Committee for Urban Planning and Architecture of the Republic of Azerbaijan